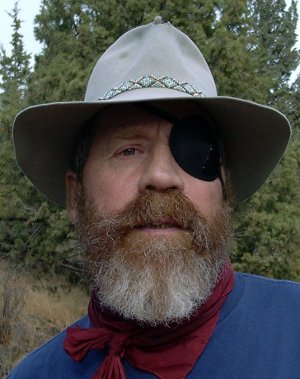 I took care of a hay and cattle ranch in northeastern Oregon, then the water inlets for the city of Bend, Oregon, on Tumalo Mountain, then a Girl Scout ranch in the Rocky Mountains near Denver and then another Girl Scout ranch in the Rocky Mountains near Fort Collins, Colorado.
Laura and I and our daughters, Juniper and Amanda, lived on the places we took care of. My family participated in the caretaking and in the adventures of living in the mountains, nearly outside the consumer culture.
Much of my writing tells about our experience as a family on remote ranches, close to wildlife and away from the consumer society.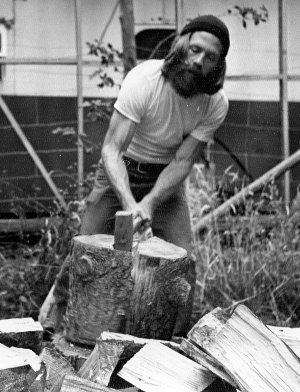 I've published essays, short fiction, and poetry in The Crab Creek Review, Back Home, Bellowing Ark, Bugle, The Christian Science Monitor, The Doula, The Fiddlehead, Home Educator's Family Times, Home Schooling, Men's Fitness, Northwest, Summit, The Sun, a Magazine of Ideas, Yoga International, The Wolf Head Quarterly, Zyzzyva, and other magazines and newspapers. I've published books of fiction, and books of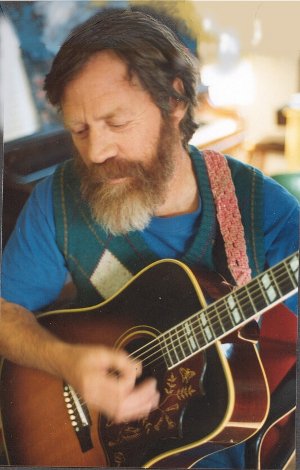 non fiction.
Many of my essays and some of my books are about living off the grid, about wildlife we saw and interacted with, about the closeness in our family that came partly from living and working in und
eveloped areas, about the education of our daughters within our family, and about the perspectives we developed partly because we lived close to the land, with nature and wild
lif
e around us.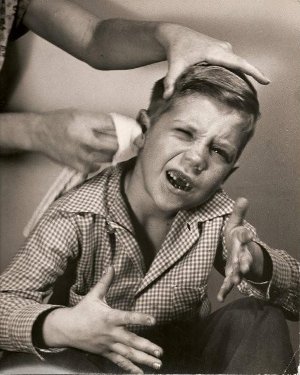 Everything on my website is copyrighted.
Write me at Jon@oregonauthor.com to arrange permission to use anything and to give feedback about this website.
---
I appreciate donations to help keep this website going.