Oregonauthor.com
Jon Remmerde
Why is my website?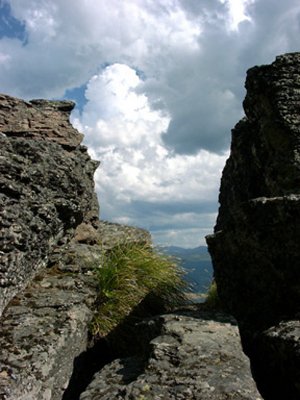 Everything on my website is more rural, more rustic, than is commonly found in this modern world. Everything on my website aims toward simpler, more spiritual values than we usually see in this modern world. My intention is to entertain you and to show that existence on a simple level is possible and rewarding.
My website links to more works as time passes.
I hope to encourage readers and listeners to return to my website often for free reading and listening, to read reviews of my books, and to buy books and to donate to keep my website and my wife and I going.
I retired early from working for the Girl Scouts, because injuries received years before, when I was hit by a drunk driver, caused me more and more physical problems, and I could no longer do the often physically-demanding work that was part of my job. (Read my essay, Iron Thumb, Beavers and Me for more details.)
I qualified for social-security disability. My social security income is low because I rarely earned a lot, partly because injuries received in the wreck I mentioned, not fully healed, limited what I could do. Laura (my wife) and I have done well at surviving through the years, partly because generous friends have helped when we needed help and because our needs have remained relatively simple, as explained in many of my essays I put on my website.
Our income is small. I ask readers and listeners to buy my books and to donate so I can keep my website going, keep creating more work, and pay the expenses of living.
I have enough of my own work, essays, short fiction, songs, poems and books to sustain my website for several years, I publish other writers when their work is available and appropriate. I encourage other writers, singers, songwriters, photographers, anyone who would like to share their work, to contact me at jon@oregonauthor.com to ask me about it. I can't pay for material yet. When donations increase, I will offer pay. Everything on this website is copyrighted. If you want to use any of this material, email jon@oregonauthor.com. All photos not otherwise attributed, except some on the "About the Author" page, are my work.
I write, perform and record all songs on this website unless otherwise noted. I copyright all my songs. Contact me at Jon@Oregonauthor.com to make arrangements to use my songs or any other material on my website.