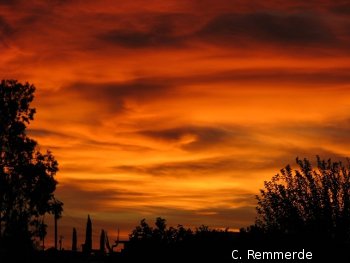 I write, perform, and record songs. I practice my songs. As my performances get better, I replace the songs on my home page and here, the songs archive, with better performances.
Everything on my website is copyrighted. It's easier to get permission to use material than to face legal hassles that result from using material without. permission. Contact me. jon@oregonauthor.com.

Songs:
Another Day Done Gone
Bad News in the World Today.
Down to the River
Everything's Gonna Be All Right
Headed down the Road
Know Your Grower A song. Jon Remmerde wrote it. Tom Niehus adapted it; Leiza Rea sings it. Tom plays the instruments, records, and sings back up and records everything.
Tom Niehus's version of a song I wrote, and he rewrote, played, sang, and recorded, "Night Sweepers."
Night Sweepers As written, performed, and recorded by Jon Remmerde.
My brother, Gerrit, worked as a janitor, night shift. Sometimes, he referred to his job as "Night Sweeper." An image formed in my mind, then words and a tune. I developed the image, words, and music, into this song.
I'm really pleased Tom and Leiza perform some of my songs in more standard and very well-done form. Different performances show more possibilities and remind me that if we all live to be 156, we still won't nearly touch all we can do.