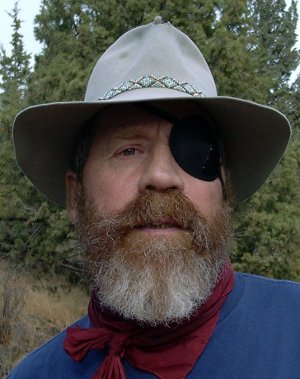 I took care of a hay and cattle ranch in northeastern Oregon, then the water inlets for the city of Bend, Oregon, on Tumalo Mountain, then a Girl Scout ranch in the Rocky Mountains near Denver and then another Girl Scout ranch in the Rocky Mountains near Fort Collins, Colorado.
Laura and I and our daughters, Juniper and Amanda, lived on the places we took care of. My family participated in caretaking and in the adventures of living in the mountains, nearly outside the consumer culture. Much of my writing tells about our experience as a family on remote ranches, close to wildlife and away from the consumer society.
I've written most of my adult life. I've published essays, short fiction, and poetry in The Crab Creek Review, Back Home, Bellowing Ark, Bugle, The Christian Science Monitor, The Doula, The Fiddlehead, Home Educator's Family Times, Home Schooling, Men's Fitness, Northwest, Summit, The Sun, a Magazine of Ideas, Yoga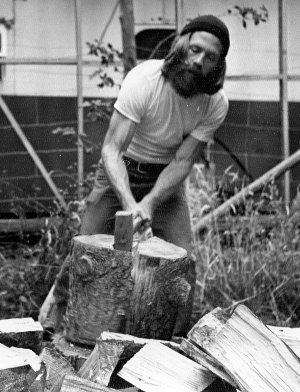 International, The Wolf Head Quarterly, Zyzzyva, and other magazines and newspapers. I've published books of fiction, and books of non fiction. I've made some of those books available from this website as paperbacks and as ebooks. Links to buy these books, links to samples from these books, and links to reviews of the books are on my home page.
Many of my essays and some of my books are about living off the grid, about wildlife we saw and interacted with, about the closeness in our family that came partly from living and working in undeveloped areas, about the education of our daughters within our family, and about the perspectives we developed from living close to the land, with nature and wildlife around us.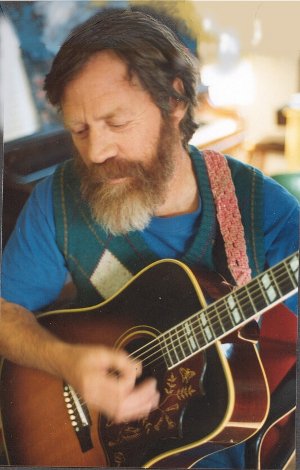 I created songs as my life unfolded. For many years, I kept my songs for myself and for family and friends, but recently, I started learning guitar, singing, and technical procedures well enough to record my songs and make them available on my website. I put songs on my website, replace them with better performances after more practice, and gradually increase the number of songs on my website.
I write essays, poems, stories, and songs. I'm working on several books. I keep my website up to date in an attempt to make my work available, much of it for free, and to sell some of it.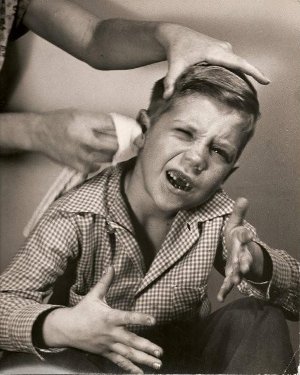 I enjoy sunshine and rain, snow and fog. I watch birds and other animals who come to my backyard to eat the seeds I've scattered. I watch geese, ducks, eagles osprey, great blue herons, swallows, and other animals who come to the pond in front of our house.